45 Best Healthy Snacks for Kids All Parents Should Know
Serving the best healthy snacks for kids are important to provide good nutrition, supporting lifelong healthy eating habits. And helping to prevent expensive and potentially-disabling diseases, such as diabetes, high blood pressure, heart disease, cancer, and obesity.
Quick and the Best Choices for Healthy Snacks for Children:
Kids often shy away from preparing anything other than a peanut butter and jelly sandwich because it's too difficult and time-consuming. But there is a wide-ranging variety of products available at the grocery store, like steak strips and fully-cooked chicken, which simplify the snack- and meal-making process for children. The strips go from package to plate in minutes-making it easy to prepare kid-favorite snacks and meals such as pizza, tacos and pasta. These are well-balanced and have zero grams trans fat, so the parents can feel good about providing nutritious snacks for kids to help power them through their active days. Read the best choices for healthy snacks.
With healthy eating snacks for kids like these, kids can come home and reach for something other than the usual suspects-instead preparing a delicious snack on their own. Who knows? Perhaps they'll even graduate to making family dinners.
Best Healthy Snacks for Kids at School:
1. Fresh Fruits
2. Dried Fruit
3. Fruit Leathers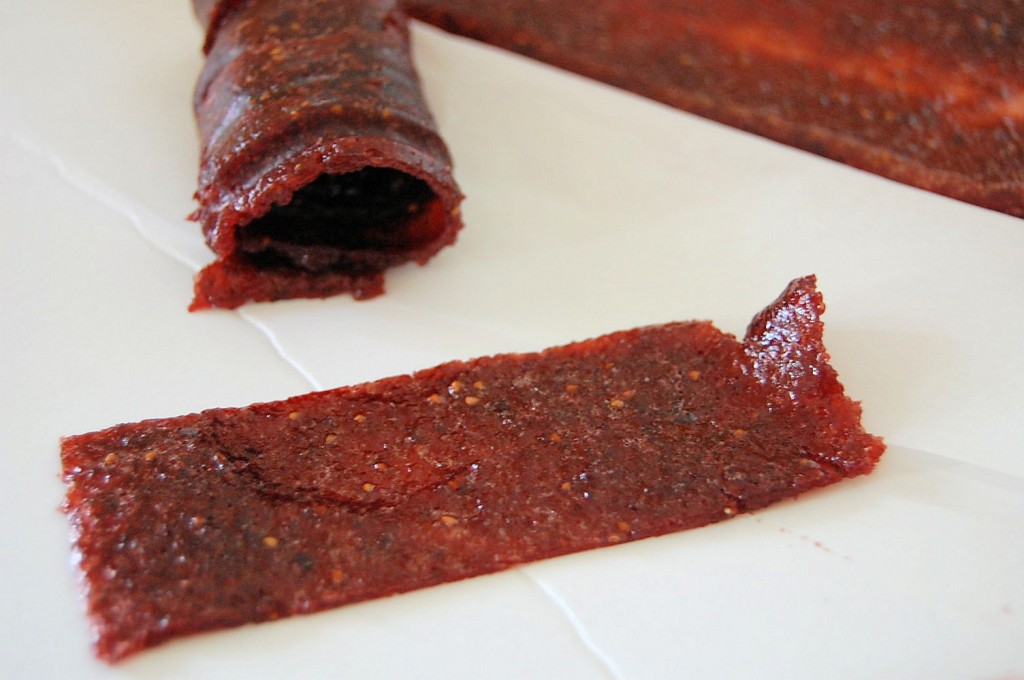 4. Fruit Salad
5. Veggie Pockets
6. Crackers
7. Rice Cakes
8. Popcorn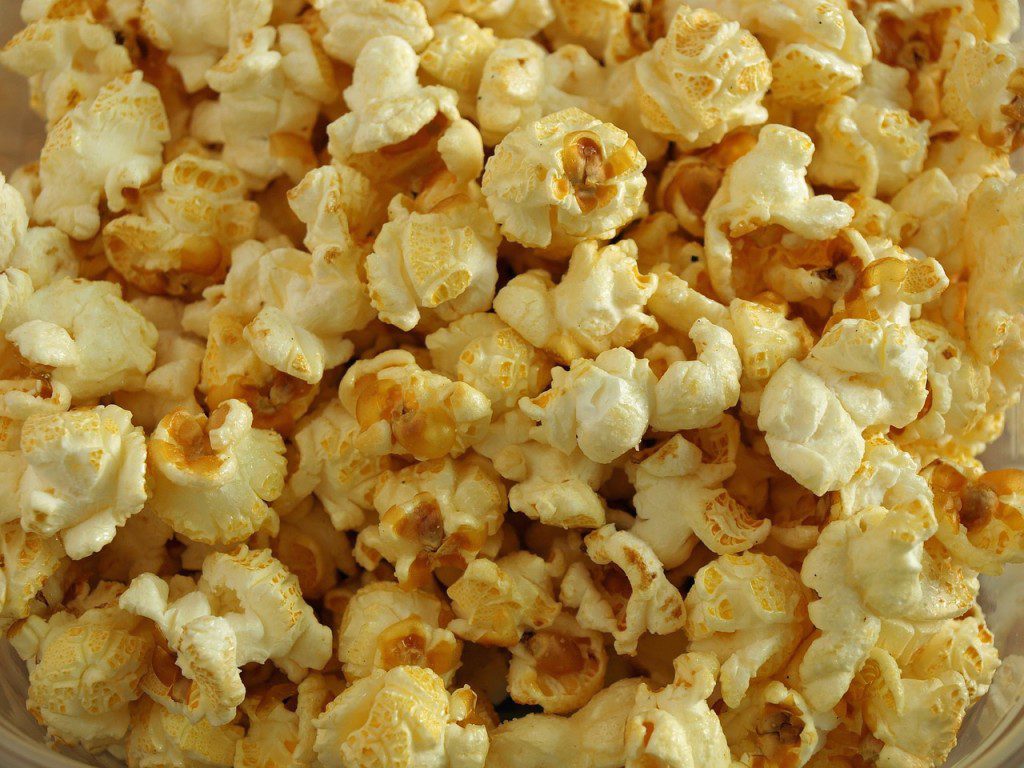 9. Baked Tortilla Chips
10. Cereal Bars
11. Low-Fat Cheese
12. Trail Mix
13. Low-Fat and Fat-Free Milk
14. Fruit Juice
Healthy Eating Snacks for Kids after School:
15. Frozen Yogurt Grapes
16. Crunchy Roasted Chickpeas
17. Cucumber Sandwiches
18. Frozen Banana Bites
19. Homemade Goldfish Crackers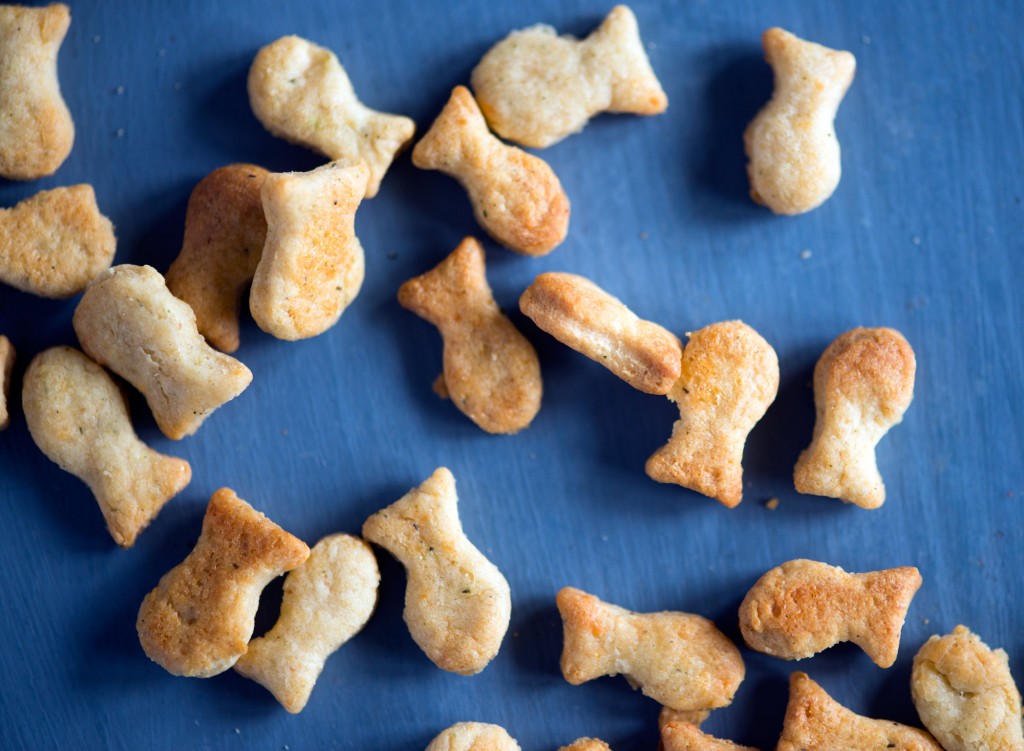 Recipe!
20. Avocado Boats
21. Bran Muffin Bites
22. Mini Fruit Pizza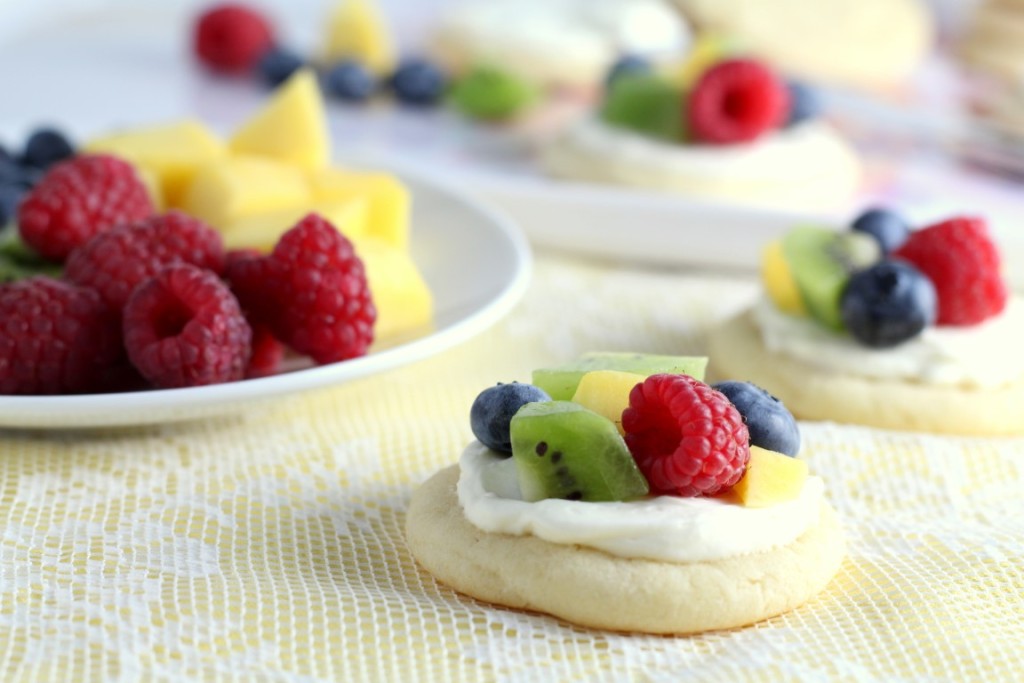 23. Smoothies
Healthy Bedtime Snacks for Kids:
24. Cottage cheese and berries
25. Cherries
26. Muffins
27. Bananas
28. Sweet potato chips
29. Oatmeal
30. Nuts and seeds
31. Hummus
32. Turkey Wraps
Healthy Easter Snacks for Kids:
33. Egg Carton Lunch Snacks
34. Fruit and Veggie Turkey Tray
35. Easter Bunny Pancakes
36. Easter Bunny Biscuits
37. Fruit Turkey Snack
38. Goldfish Cracker Carrot Snacks
39. Cute Deviled Egg Chicks
Healthy Halloween Snacks for Kids:
40. Banana Ghosts
41. Orange Pumpkins
42. Cheese String Fingers
43. Apple Monster Mouths
44. Roasted Pumpkin Seeds
45. Spider Deviled Eggs
Final Words:
Why healthy snacks for children are important?  The most obvious-being hungry makes little ones cranky.  Some kids favor to eat smaller meals more frequently, whereas others may eat well at meals but may need a snack to curb hunger and provide an energy boost at the same time.  Either way, the snack foods that you prepare make an important fuel for your kid's developing body.  Also, what you feed your kid now impacts his food choices as he gets older.  So starting with the best healthy snacks for kids at an early age will most likely make him a healthier eater when he's older too.
Trending Now!
How to Maintain Good Diets for Teens with These Advises?
10 Surprising Health Benefits of Basil or Tulsi in Hindi
How to Select Best Protein Powder for You
Top 10 Dieting Mistakes You Must Avoid at Any Cost
What to Know About Portobello Mushroom Nutrition Facts
10 Bruce Lee Diet Plan Ideas for Martial Arts Training
Share on Facebook