32 Easy Healthy Summer Snacks for Kids to Keep Them Happy
Summer normally means our kids spend more time at home. During the Idle time kids perhaps poking in the kitchen with hopes of finding a quick and easy snack in many cases which turns out to be an unhealthy one. Check out our list of easy healthy summer snacks for kids which keep them happy.
in order to keep our kids healthy, be sure to have the refrigerator and pantry stocked with cute healthy summer snacks for kids that are enjoyed by them. Begin with a wide range of selections from the grains food groups, milk, fruits and vegetables. Parents can try these summer snack ideas to help their kids stay healthy during the summer time.
"Smart biting is a great way to meet the nutrient requirements which may be missed at mealtime," said Andrea Garen, the registered nutrition specialist at Dairy Council of California. "If chosen carefully, the snacks may keep up good health without adding too much calories."
Ideas on Healthy Creative Snacks for Kids Make a Parent's Job Easier:
Plan ahead of time and buy Cool Summer Snacks for Kids when you do grocery shopping for the week.
Pre-portion snacks items for kids into small bags to grab while go outside.
Keep fun summer snacks for kids in a certain spot in your refrigerator or cupboard, and allow kids to find themselves.
Just combine summer snacks from two or more food groups, like low-fat chocolate milk, raspberry yogurt  and a banana in a blender for a refreshing treat. Read healthy creative snacks for kids.
What are the 32 Healthy Summer Snacks for Kids?
1. Apple Bagel Sandwich
2. Orange Slush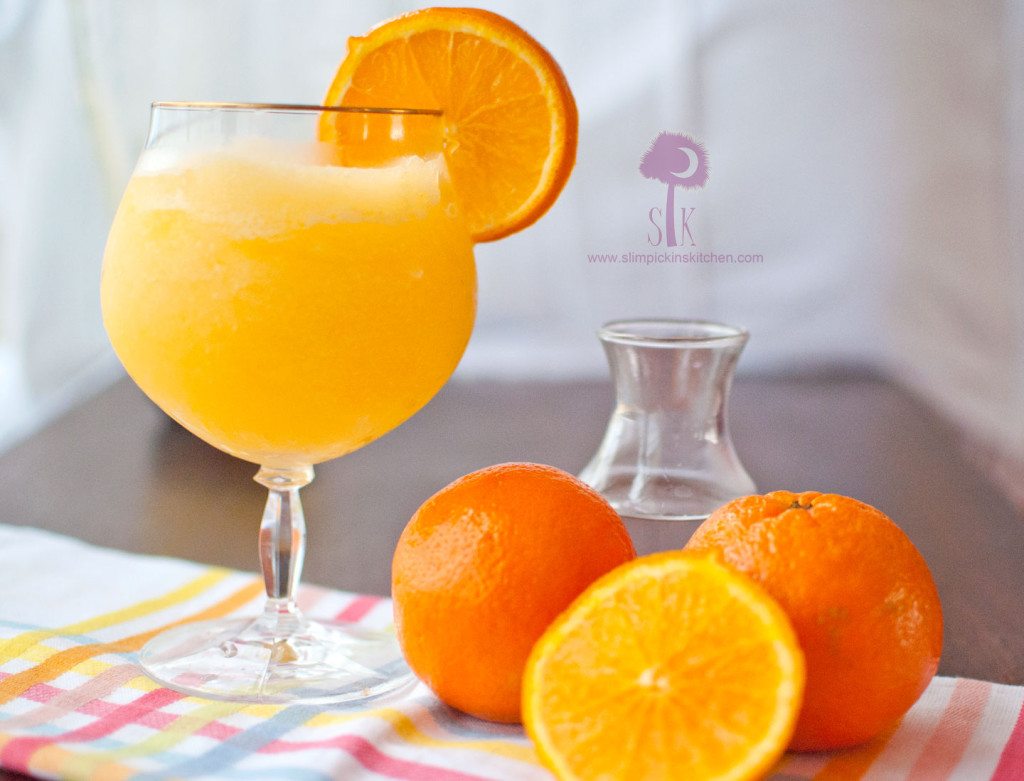 Recipe! 
3. Colorful Fruit Smoothie
4. Fresh Fruit Kabobs
5. Frozen Bananas
6. Frozen Grapes 
7. Summer Zucchini Bites
8. Peanut butter banana bites 
9. Apple & Peanut Butter Wraps
10. Fresh Fruits
11. Berry Oat Bars 
12. Muffin Omelets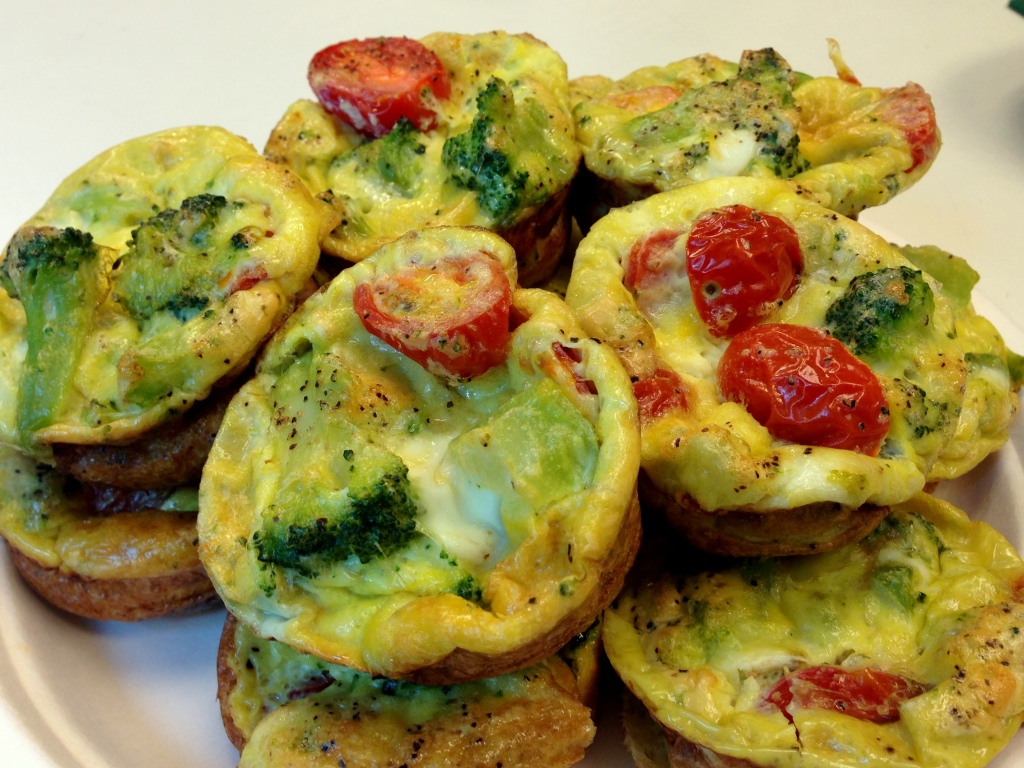 13. Dry Cereal 
14. Savory Muffins
Recipe! 
15. 5 minute Chocolate mug cake
16. Oatmeal Snack Cookies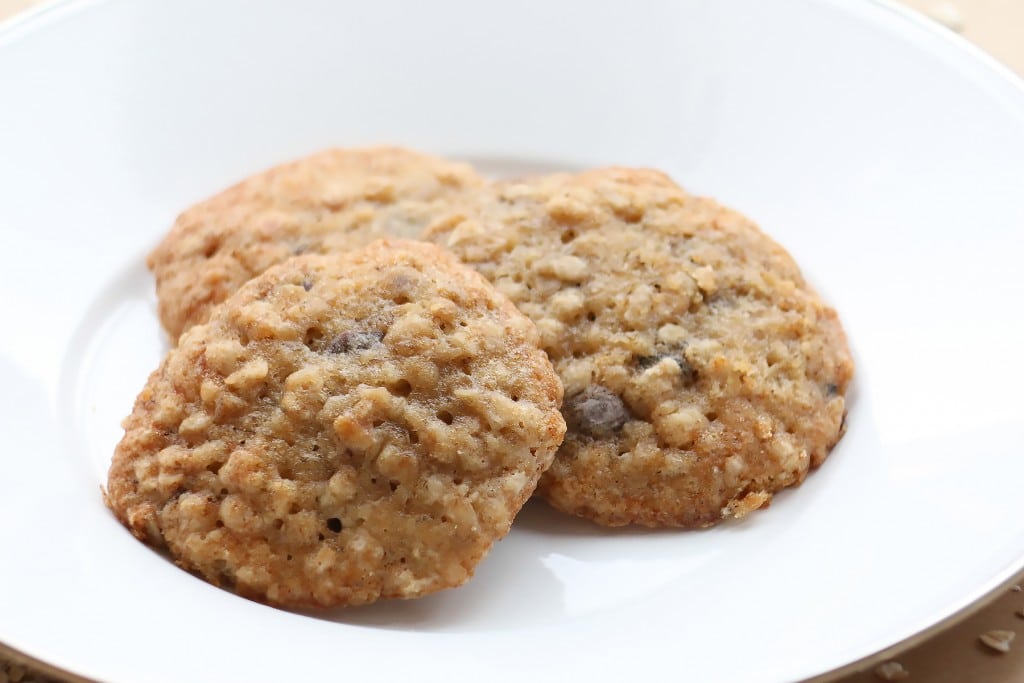 17. Watermelon Cake
18. Pineapple Ice Pops 
19. Breakfast Energy Balls 
20. Peanut Butter Granola Balls
21. Lemon Curd 
22. Frozen Orange 
23. Bacon Popcorn
24. Rainbow Fruit Pizza
25. Caramel Cheese Apple Dip
26. Banana Ice Cream
27. Mini Vanilla Wafer Ice Cream Sandwich
28. Greek Yogurt Berry Pops 
29. Double Chocolate Toffee Cookies
Recipe! 
30. Fruit Cones
31. Almond Raspberry Breakfast Cake
32. Watermelon Ladybug Pops
Final Words:
Create a schedule for meals and snack times. While you want to give them the freedom to go about whatever summer activities they'd like to do, a meal schedule can help you keep tabs on what they are eating and what they are doing throughout the day. If you want to add more healthy summer snacks for kids, just use comments area.
Trending Now!
Anti-Aging Benefits of Blueberries for Smart People
9 Must Read Dietary Guidelines for Cirrhosis of Liver
10 Tips to Healthy Heart Diet Plan that Smart People Use
The 15 Vitamin E Rich Foods and Benefits to Our Health
36 Top Healthy Night Snacks Tips that You Didn't Know
23 Amazing Health Benefits of Cilantro that You Didn't Know
Share on Facebook